Harbour Theatre Presents our second show this month: Breakfast at Tiffanys.
Breakfast at Tiffany's
Dates:
Evenings @ & 7:30 pm
Friday July 31
Saturday Aug 1
Wednesday Aug 5
Thursday Aug 6
Friday Aug 7
Saturday Aug 8
Matinees @ 2:00 pm
Sunday Aug 2
Sunday Aug 9
NOTE: Doors open 45 minutes prior
Bookings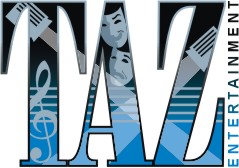 08 9255 3336
  www.taztix.com.au



At arrival to the theatre please present yourself to the Harbour Theatre Box Office --- There are NO REFUNDS and Harbour Theatre reserve the right to sell any unclaimed tickets or reservations not collected prior to curtain up.
Bookings
GENERAL PUBLIC
  08 9255 3336
  www.TAZTix.com.au
HARBOUR THEATRE MEMBERS
  08 9255 3336
  taz@taztix.com.au
NOTE:
 Harbour Theatre Members can now book directly through TAZTix via phone or email (include "Harbour Theatre Member Booking" in the email subject line). Please state your Harbour Theatre Membership Number at the time of booking. Ticket fees DO NOT apply for Harbour Theatre Members, however if also booking for friends payment will need to be made at the time of booking.
AT THE DOOR
In Mosman Park and wanting to see a high quality community theatre product?
Then drop on by the theatre, however, we cannot guarantee availability on the night.
We accept Cash, EFTPOS & Most Major Credit Cards (1.5% fee may apply to credit transactions).
For purchases only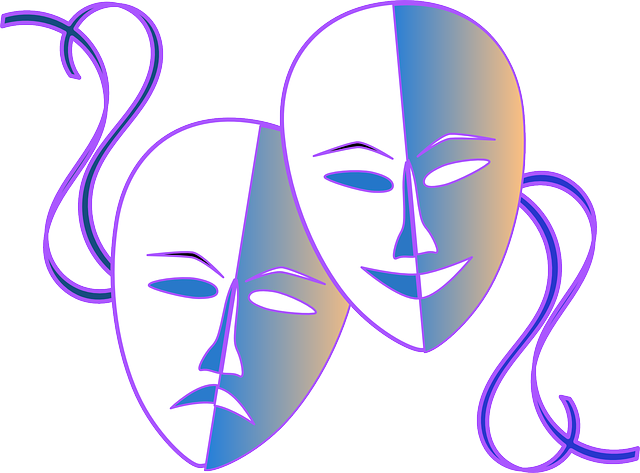 Tiffany's Cast
| | |
| --- | --- |
| "FRED"/NARRATOR | Jacob Lane |
| HOLLY GOLIGHTLY | Jessie Bailey |
| JOE BELL | Robert Jackson |
| MADAME SPANELLA | Sylvia Mellor |
| I. Y. YUNIOSHI | Glenn Rykenrapp |
| RUSTY TRAWLER | Charlie Young |
| O.J. BERMAN | Robert Jackson |
| MAG WILDWOOD | Kayti Murphy |
| DOC GOLIGHTLY | Tim Prosser |
| JOSE YBARRA-JAEGAR | Romano De Gois |
| EDITOR | Shaun Griffin |
| SID ARBUCK | Tim Prosser |
| STERN LADY BOSS | Rach Gilmour |
| DR. GOLDMAN | Tim Prosser |
| REPORTER | Kayti Murphy |
| COP | Bryan Chin |